Our Core Focus
Our purpose is to Make a Difference
Our niche is Transient Voltage Solutions 
Our Core Values
• We are people of principle who do what's right.
• We are caring, curious, competent, confident, and committed.
• We get up every morning and feed the cows.
Three Uniques
We take an owner's perspective with our clients.
We manufacture premium power products and use proven application strategies to achieve extraordinary results for our clients.
We are accountable to co-created client expectations.
Our Promise
     MAXIVOLT MAKES A DIFFERENCE
Real People. Real Solutions. Real Results.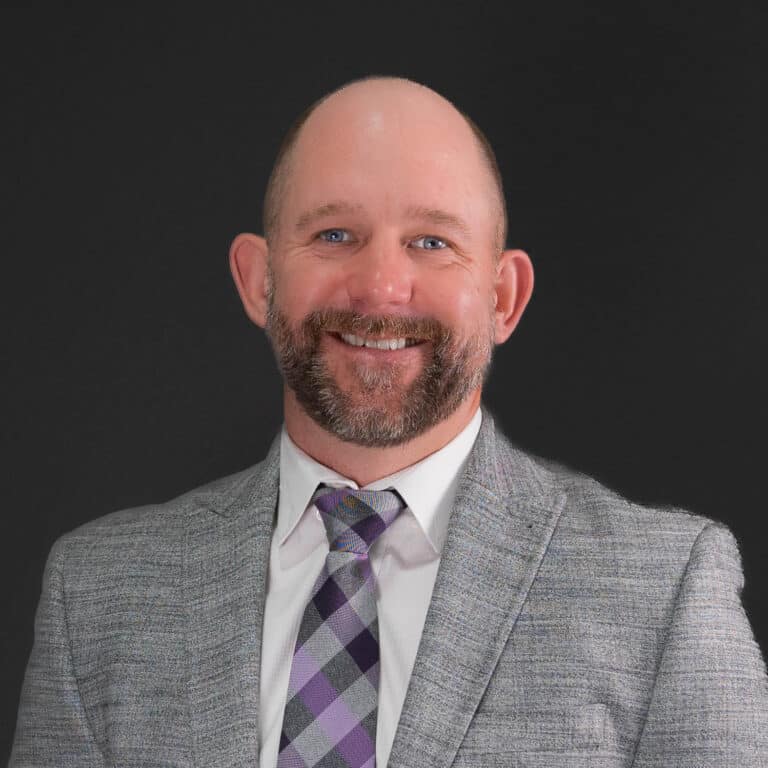 This is Maxivolt – Cris Wingate, Vice President
Developing and nurturing a culture where our team members can thrive both personally and professionally is a high priority at Maxivolt.  It's the people that make the company.  Happy and fulfilled individuals deliver results so it's a win/win for the business and for the people who make up our team.
Some of the key components to our culture are making sure everyone has a voice, are on the same page, and have a clear understanding of what their role is.  One way we do this is by having quarterly meetings with the entire team where we review the prior 90 days accomplishments and announce the goals for the next 90 days.
Another important aspect of our work culture is ensuring everyone has a comfortable work environment and the best tools and resources available to do their job.  We purchased a new facility in 2020 and renovated it with comfort and functionality in mind.
Having fun at work is also important.  Mixing in some lightheartedness goes a long way in relieving the stress of meeting our work demands.  There is no rule that says handling business can't be enjoyable.  We have quarterly team building events, team lunches, charitable events, season tickets to the local baseball team, and other periodic activities to promote team bonding.
More important than any of these things though is to simply care about the people you work with.  Genuine care and concern for our team is the foundation Maxivolt is built on.
9-15-23
For birthdays we usually just have a cake, put too many candles on it, and sing happy birthday but today was different.  We decided to grill some steak bites and have associates bring in side dishes. Dillon, our full-time Project Manager and part-time baker, whipped up a delicious cheesecake for Taylor.
New website launch party!
6-23-23
The team at Maxivolt celebrated the launch of our new website by having a cookout in our backyard.  Vice President of Maxivolt, Cris Wingate grilled his world famous smash burgers for the team while some of our team competed in a tense game of corn hole.
Over 35 Years Experience & Knowledge Protecting Industries from Transient Voltage
Product selection, placement, and installation are critical to the performance of a surge protection system. Maxivolt determines what devices are needed based on the immunity level of the specific electrical load to be protected. The placement of the devices is then determined based on the ideal location to maximize protection against both externally and internally generated power surges. Next the device must be installed as "the path of least resistance" in the system. Coordination of these 3 critical factors ensures the client's surge protection system will perform to it's optimum capabilities.