We have gained a lot of knowledge in 35 years of business
In February of 1988 we got started in the Surge Protection Industry. If your industry depends on power quality, chances are we've helped someone create a solution. 
We rely on our relationships with industry experts all over the globe.
Our technical experts help with application and placement of each product sold. 
We strive to create a quality relationship that goes beyond a product or service.
We understand the importance of project timelines for large industry application.
Maxivolt designs, develops, and provides safe, effective products. We also add value through specialized services that will improve the quality and address the needs of its clients' electrical systems.
We are redefining the manufacturer's role and are a leader in the power quality industry.
Custom Engineered Solutions
Maxivolt works with each client to develop an engineered solution custom-tailored to meet their needs.
Some Reasons to Work Together
We are people of principle who do what's right.
We are caring, curious, competent, confident, and committed.
We get up every morning and feed the cows.
Our promise is to make a difference.
Our niche is Transient Voltage Solutions.
Real People
Real Solutions
Real Results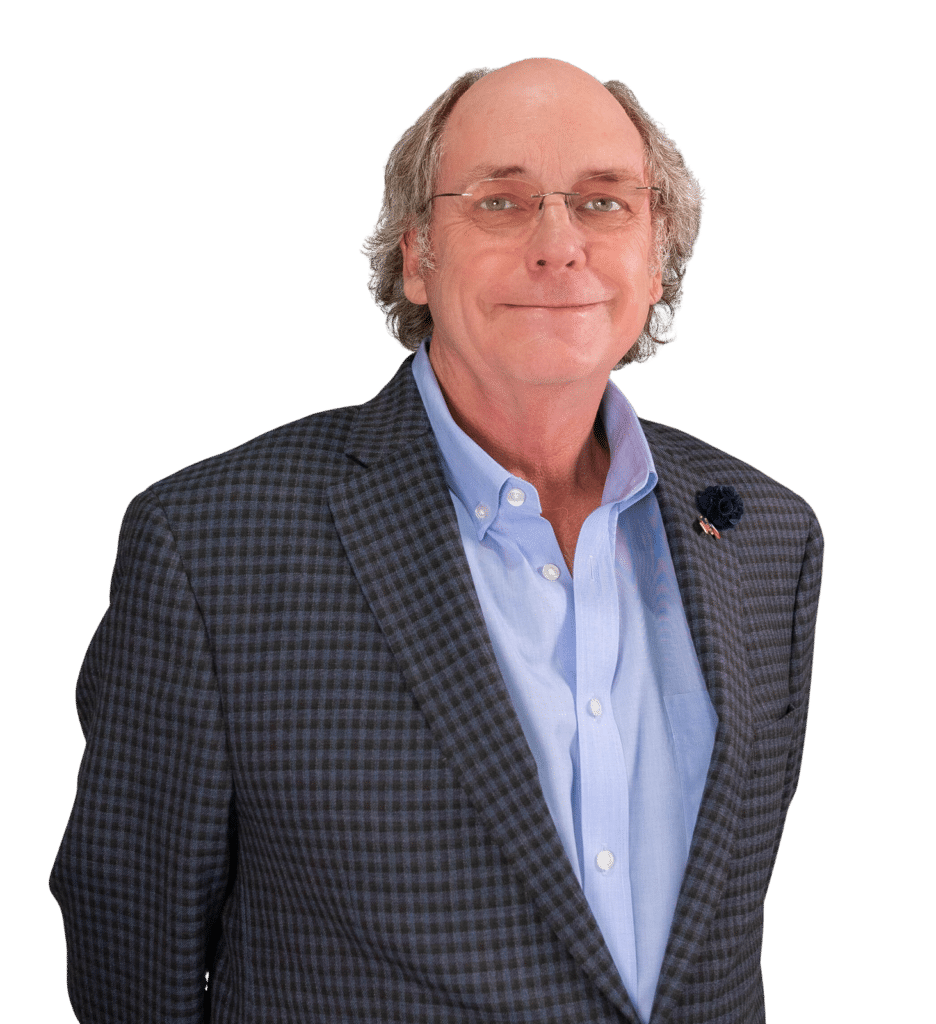 Hello! I am Mark Wingate, Founder of Maxivolt
We've specialized in surge protective devices for more than 35 Years
Maxivolt sets the standard for surge protection with its distinct safety and performance features. Our non-compromising design prioritizes safety and optimizes performance, with integral fusing and an absent ground connection to minimize safety risks. Custom-sized hybrid surge suppression circuits and soldered connection conductors ensure fast response and reliable performance. Durable, non-conductive enclosures coated with hard-wearing paint withstand the elements and reduce touch hazards. Permanent labeling eliminates guesswork for clients.
We Provide a Team of Experts in
Our team of experts have engineered and installed solutions for clients in various industries.  Our team is capable of designing solutions for residential, commercial, industrial, and public works projects.  Contact one of our specialists below and we'll get started designing a solution to meet your needs and exceed your expectations.
Talk With The Maxivolt Power Quality Team
Our team of Project Managers will help you find a solution for your power quality issues. With vast experience and knowledge protecting industries from transient voltage, our team will help you with product selection, placement, and installation are critical to the performance of a surge protection system.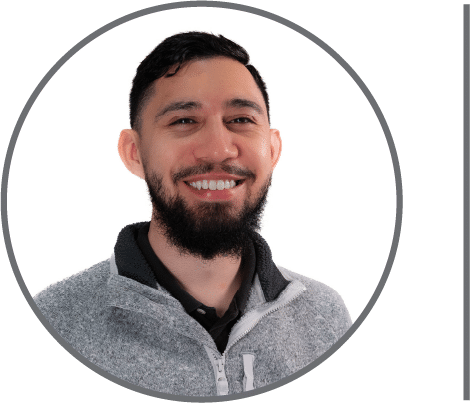 Project Support Specialist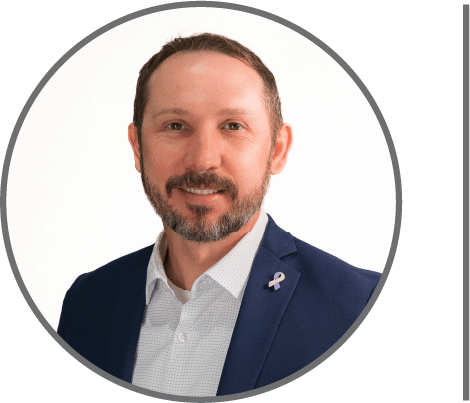 VP of Business Development
Over 35 Years Experience & Knowledge Protecting Industries from Transient Voltage
Product selection, placement, and installation are critical to the performance of a surge protection system. Maxivolt determines what devices are needed based on the immunity level of the specific electrical load to be protected. The placement of the devices is then determined based on the ideal location to maximize protection against both externally and internally generated power surges. Next the device must be installed as "the path of least resistance" in the system. Coordination of these 3 critical factors ensures the client's surge protection system will perform to it's optimum capabilities.
The Latest from the Field
Tech Notes, Case Studies, and Blog Posts
Get it all here, from news and information to case studies and blog posts, you'll learn all about surge protection and related fields from the leader in transient voltage solutions, Maxivolt.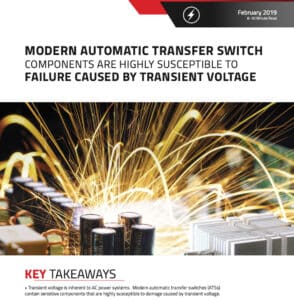 MODERN AUTOMATIC TRANSFER SWITCH COMPONENTS ARE HIGHLY SUSCEPTIBLE TO FAILURE CAUSED BY TRANSIENT VOLTAGE KEY TAKEAWAYS • Transient voltage is inherent to AC power systems.
Read More »